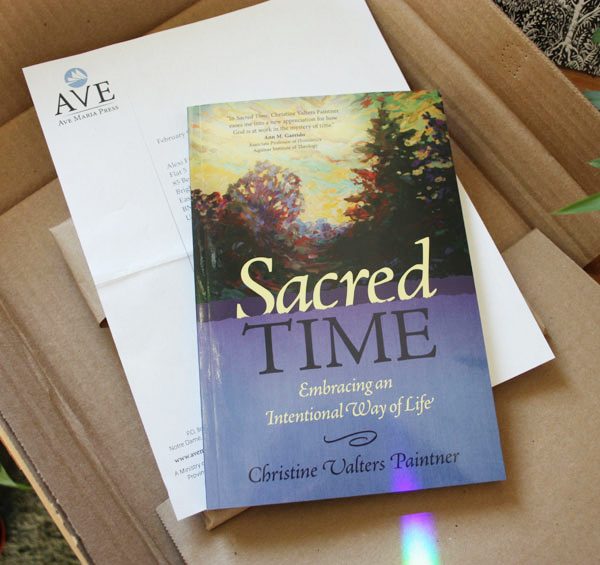 Look what arrived in the post today – Sacred Time by Christine Valters Paintner, a book that I illustrated last year! It came with a lovely letter from the editor of Ave Maria press.
I was very pleased to receive it. I'll treasure it.
To find out more about Sacred Time and to see all the inside illustrations, check out Christine's website. There you can find out about her other books, writings and other work. If you're interested in buying a print of any of the pen and ink illustrations, contact me.