It's autumn and my work desk has been busy – well, I have, sort of.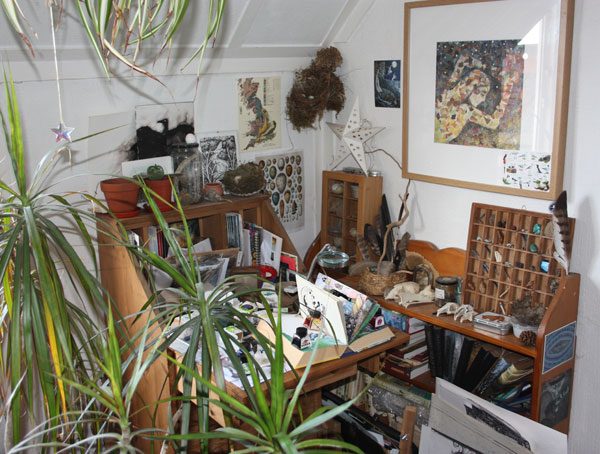 Among the feathers, nests and skulls I've found this year, I've been working on a new altered book, another Harry Potter commission. Knowing little about Harry Potter – OK I've seen a couple of HP films on long haul flights – it has been a challenge for me. However, I know there's magic in the books and I like that.
Here is my finished Harry Potter book, featuring some of the characters along with Hogwarts School in the background: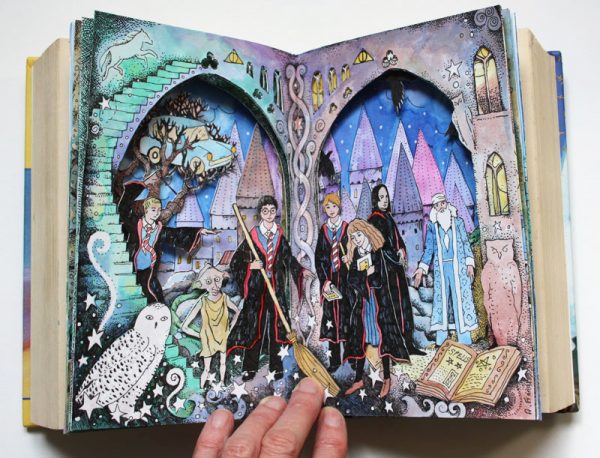 Recently I sat with a friend telling her I was working on a Harry Potter altered book. She sighed and said how she would have liked to have read Harry Potter to her children as the books are full of magic and fantasy. When we were young there were the C.S.Lewis books and books like Lord of the Rings. I also remember Anne of Green Gables, The Little Prince, Tom's Midnight Garden. There was a little bit of magic in them and we all need an element of mystery and the unreal in our lives sometimes.
There's much said now about how we need stories and storytelling has made a resurgance in some quarters. As autumn progresses and the darkness descends layer upon layer, I find myself wanting to withdraw and bring in more of the imaginary into my life. More stories, myths, metaphors, images. That's the thing about darkness, it brings out the imagination.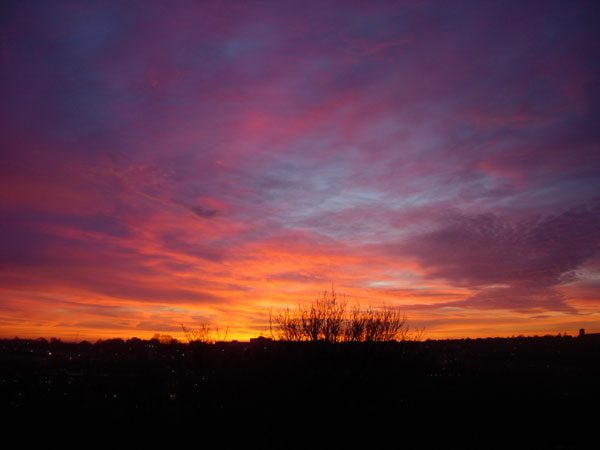 Below is a picture I did some time ago. I've included it to remind myself to welcome in the imagination, something I've missed of late.