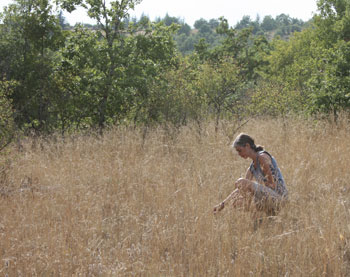 I live in Brighton UK. It's great being beside the sea, but I would love to live somewhere more rural and close to nature, to wake up and hear birdsong rather than buses.
Exploring artistic things – painting, illustration, dance and any other medium, keeps me sane as does escaping anywhere wild.
This blog is an outpouring of inspirations, experiments and thoughts. I hope you enjoy reading it and do feel free to comment, I'd love to know your thoughts.
I also write creative non-fiction and occasionally add published work to my writing website.