I've created a new zine/booklet titled 'If You Are Lost You May Be Taken'. It's different from my Night Wood booklet in some ways, although both have 16 highly detailed, illustrated pages of my pen and ink illustrations. It is an illustrated book version of a piece of writing that featured on the RTE Irish radio programme, Keynotes, a few years ago.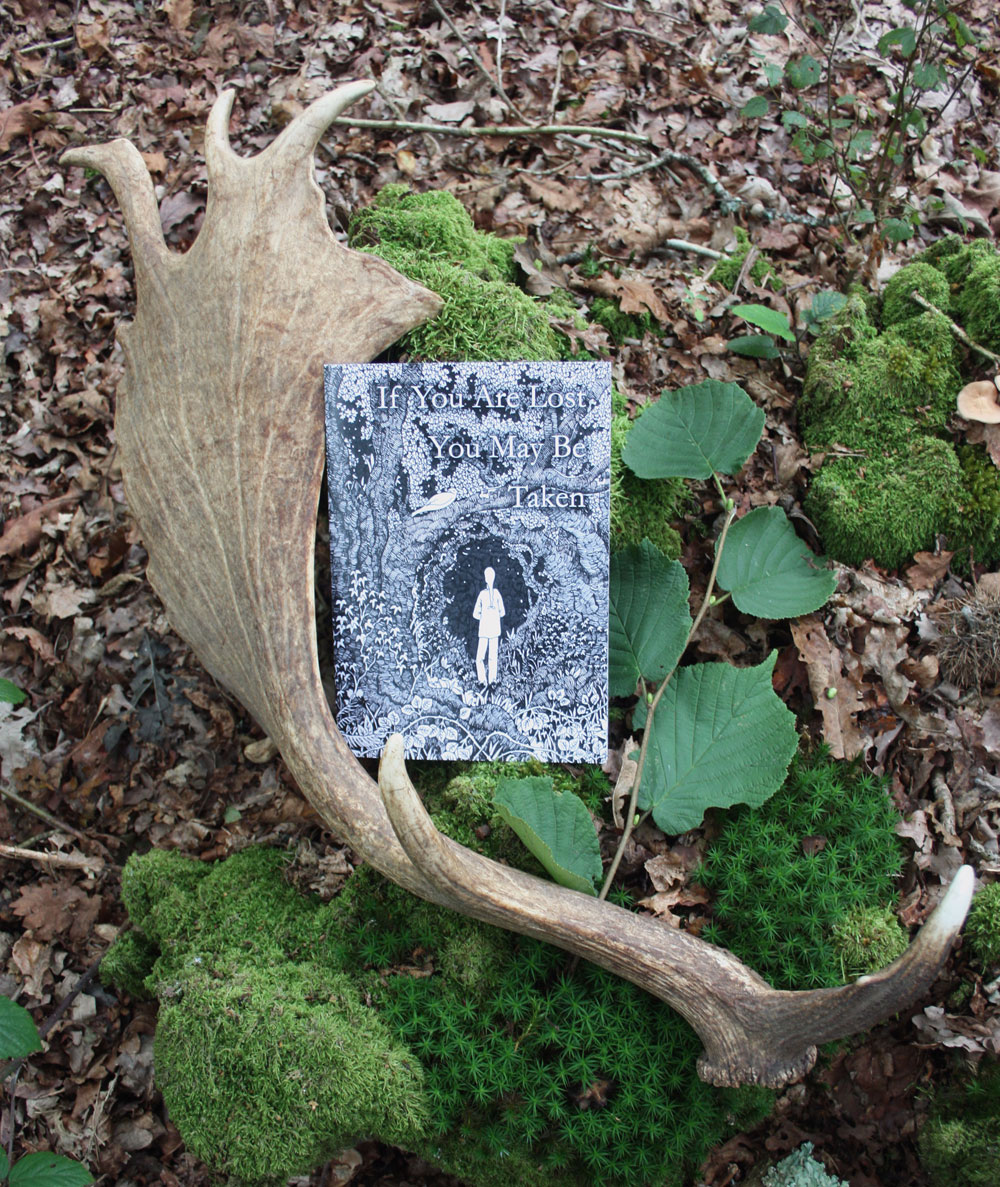 The piece was written as a sort of response to David Wagoner's poem, Lost and loosely inspired by the myth of Daphne in Ovid's Metamorphosis. I like to describe it as a strange, poetic tale from the forest, haunting and the stuff of dreams.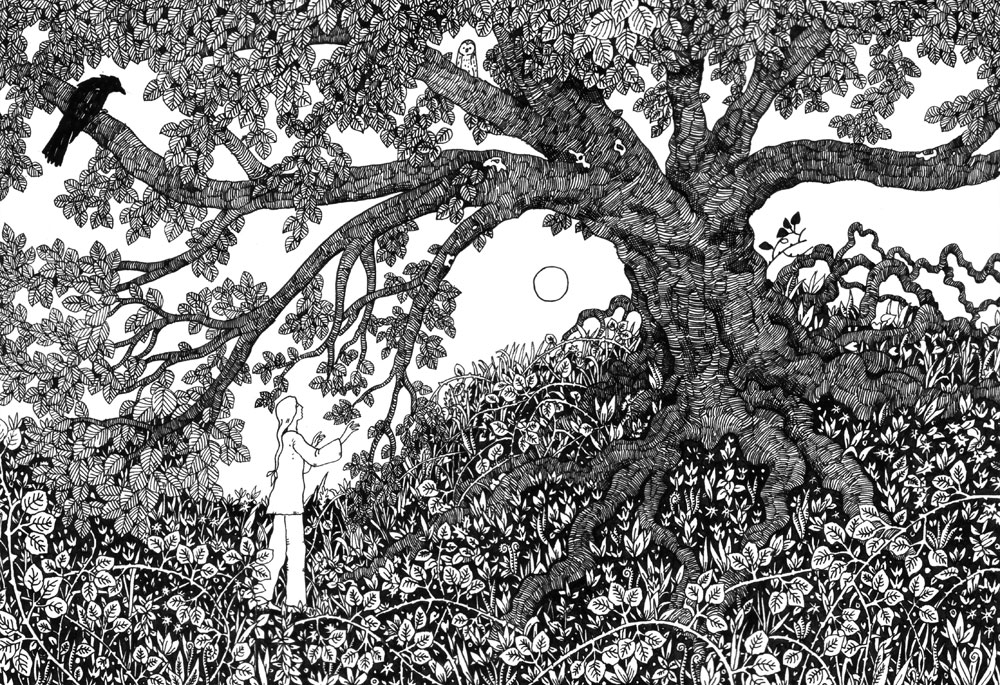 The booklet/zine is now available to buy in my Etsy shop and soon on my website shop.