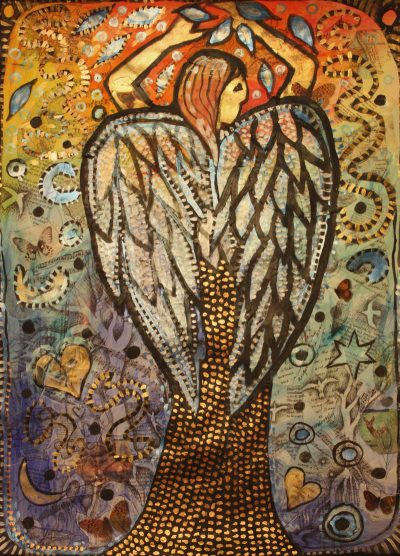 "Stand still. The trees ahead and bushes beside you
Are not lost…" (from 'Lost' by David Wagoner)
On Sunday 17th May, I read my piece, If You are Lost You May be Taken, on RTE Radio One Extra, an Irish radio channel on their programme, Keywords. The keyword theme of the programme was 'By Nature'. Here is a link to the programme. You can listen to it below; my piece comes about 7 minutes in.