Towards to end of last year a friend on Facebook, Meryl of Black Cat Floral Designs, suggested that I create some wedding invitations with woodland, wildlife or Goddess themes. It's taken me some time to work out quite what's required as there seem to be so many variations out there, I'm a bit in the dark about the whole subject.
Anyway, I've created some designs and had a few samples printed to see how they look.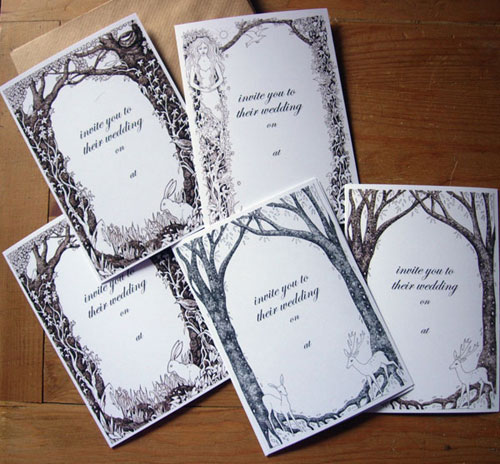 They include Woodland Wildlife – with rabbits;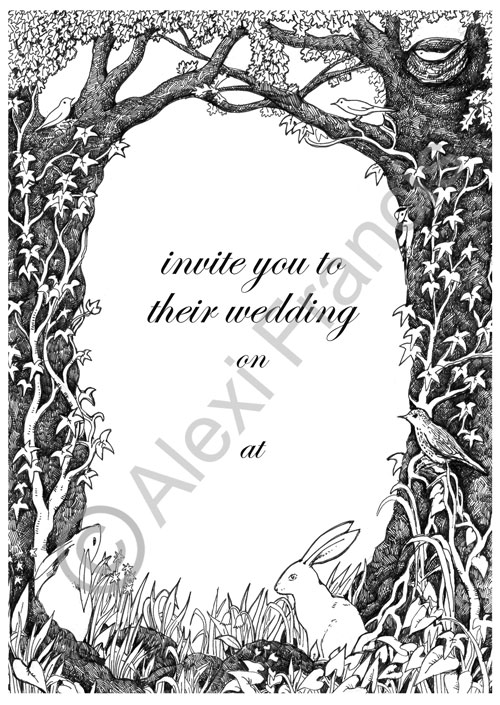 A springtime leafy one;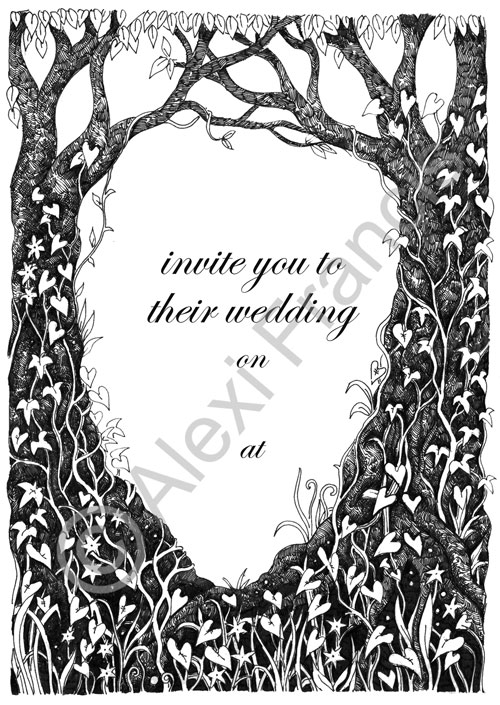 A 'Goddess' one;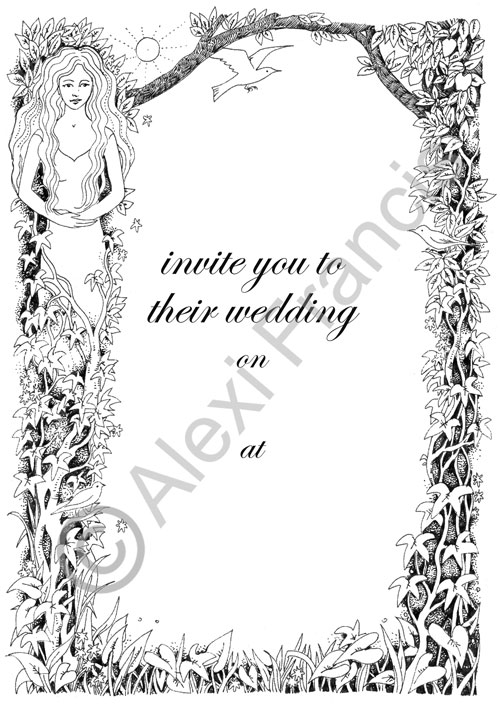 and Two Deer one which might work best for an autumn wedding;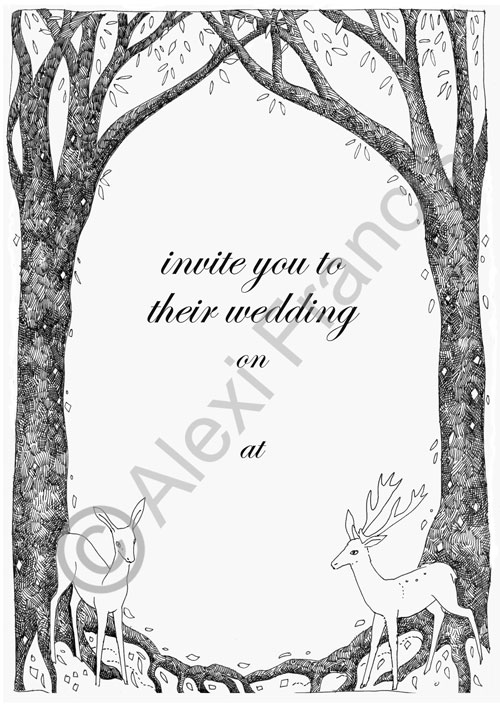 They are currently simple and unfolded on stiff white card but I plan to make some ivory ones on folded card.
Based in Chester, Meryl creates wonderful things with flowers for any occasion. See below and check out the galleries on her website.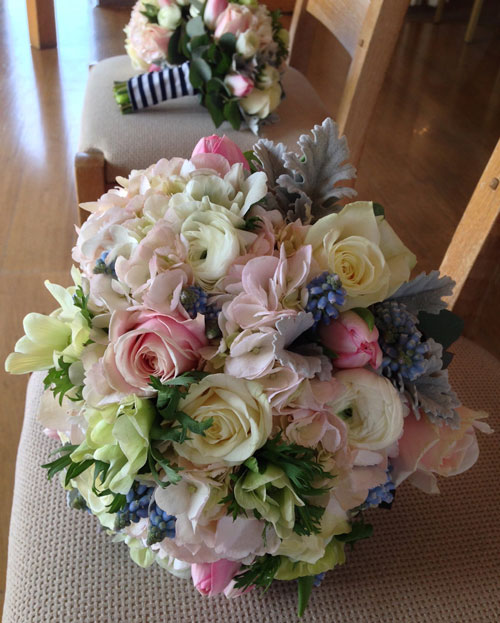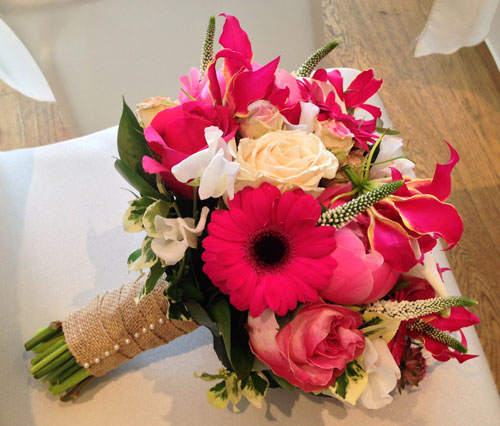 I'm hoping to create a page on this website with more details and options soon. In the meantime if you're interested, contact me here.