I've been in the forest, sleeping, wandering and getting back in tune with the natural world. Not the forests here in the UK, but in Sweden where there is so much forest, mile upon mile of it interspersed by lakes and more forest. Pines and firs, some growing naturally, ancient forest, others in plantations. Several days spent with the bilberries, pines, cow wheat and mosquitoes, bedding down in a little vegetation covered hut, cooking over a log fire.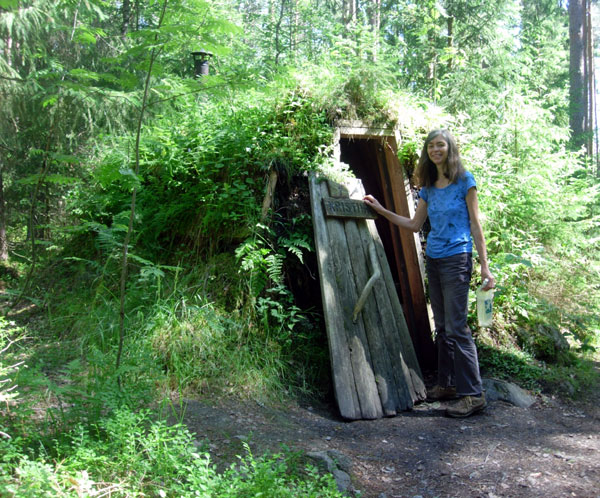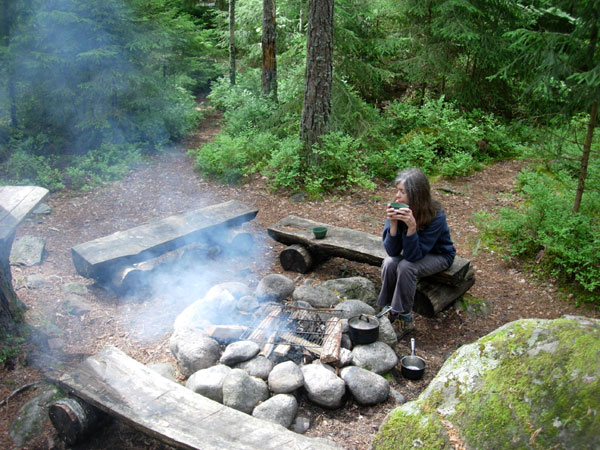 The days are long in central Sweden at this time of year, the dusk stretches all the way to midnight with postman blue skies. It is easy to find ones way with no moon or stars.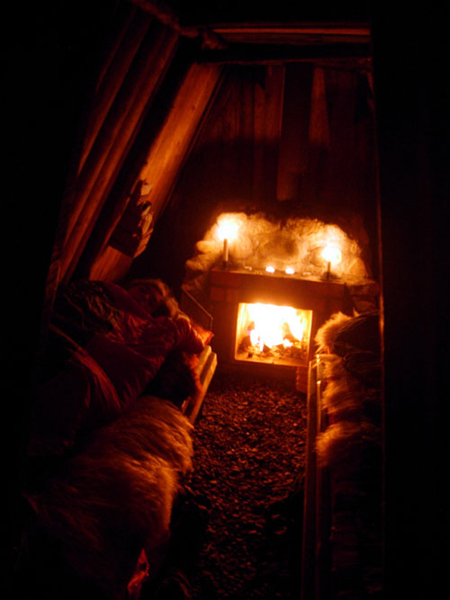 We went in search of moose. Stepping quietly as a group through some ancient woods. We found spoor and droppings and twigs browsed by their feeding. No moose strayed our way while we were out on foot.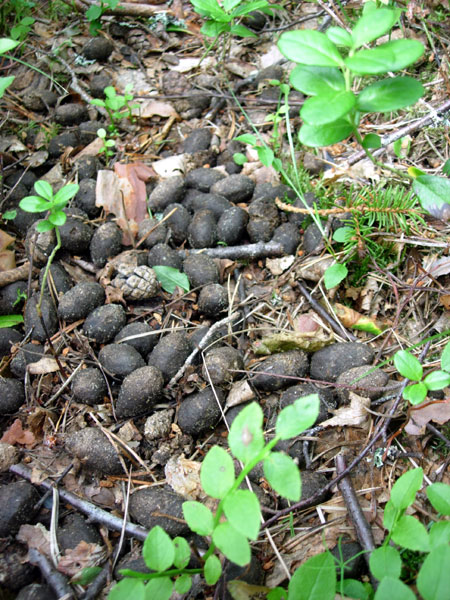 Later, in the van, almost out of hope, we stumbled on a large bull moose stock still in the lamp light shouldering the dusk. He was so still, statue still. Forest still. So quiet he almost looked like a stuffed animal with his doormat coat, felted antlers and glassy eyes flaming in the light. Eventually this hunk of the forest shifted, turned and slid into the darkness like a ship into mist.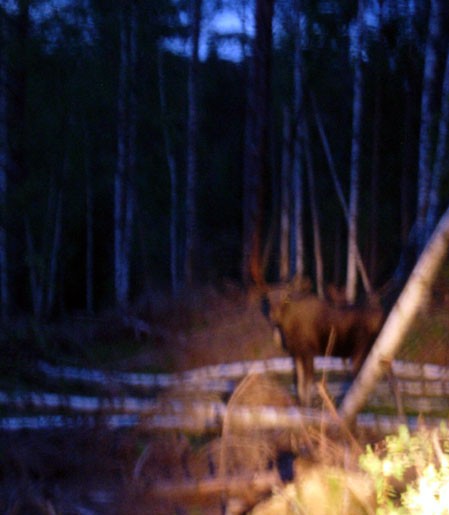 My photo is terrible; it was too dark and my camera isn't the best. Here's a link to Wild Sweden which has better images.
The forest has fed my imagination in all sorts of ways. I've been rather taken by a Swedish fairy tale called "Leap the Elk" that I've found which has been beautifully illustrated by the nineteenth century artist John Bauer. Here is a version of the story and below an illustration of Leap keeping guard while Princess Cottongrass sleeps. I love the sepia reproduction of this version.