I've written and illustrated three more pieces for my local Preston Pages magazine, Fox Hour for April, Sparrowhawk for May and Swifts for June.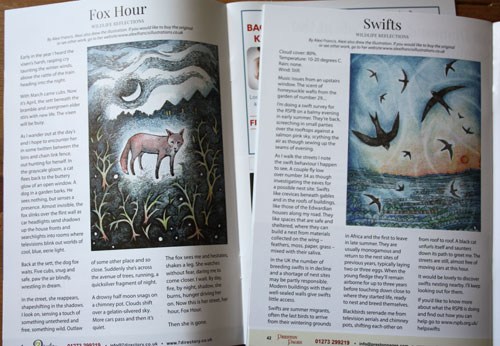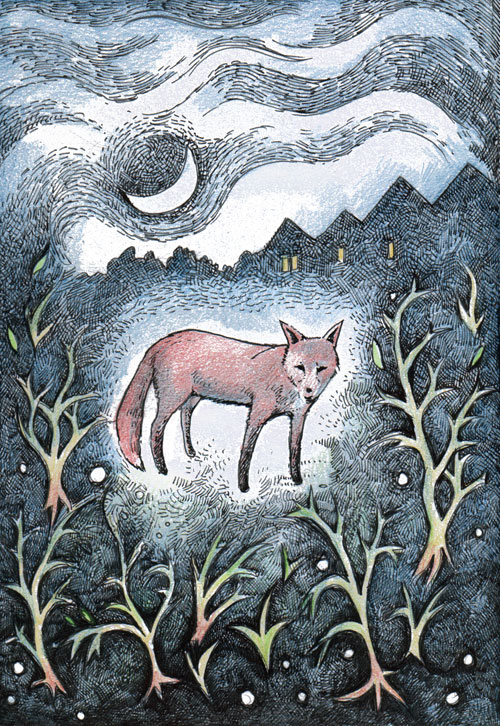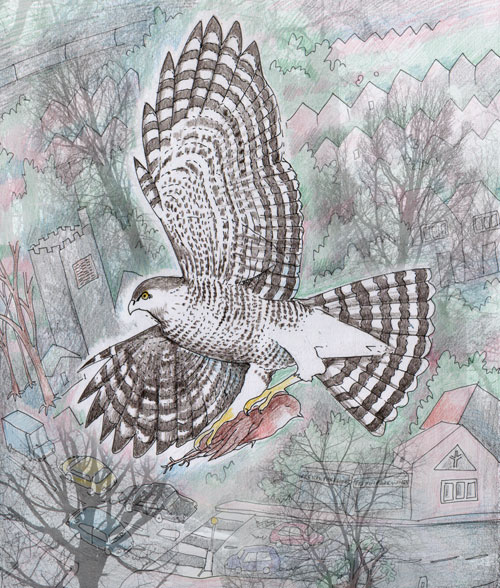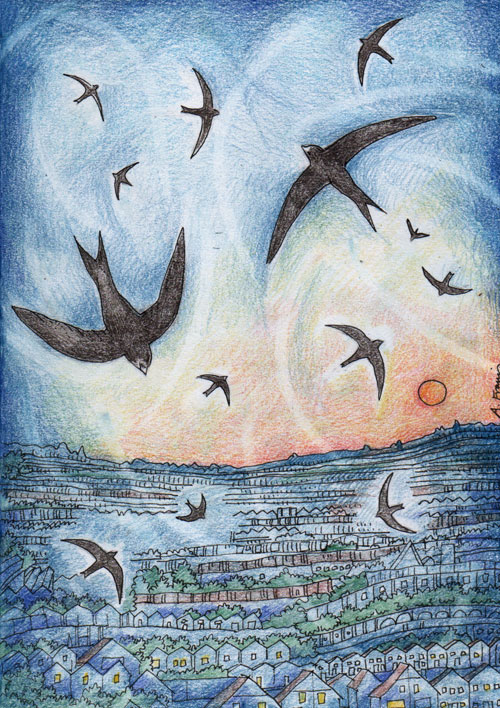 As I write in the Swifts article, I'm doing a swift survey in my neighbourhood. It's made me much more aware of all the activity happening in the skies above the city. Swifts are declining and the RSPB is monitoring them and encouraging people to put up swift boxes. To learn more, and see how you can help, go to the RSPB website.
You can read 'Swifts' here.