I am very pleased to have pieces of writing in the Spring, Summer and Autumn anthologies published by Elliott and Thompson and The Wildlife Trusts. Spring and Summer are on sale now and Autumn will be out on the 25th August. I feel honoured to have writing alongside writers such as Gilbert White, Melissa Harrison, Helen MacDonald and Amy Liptrot.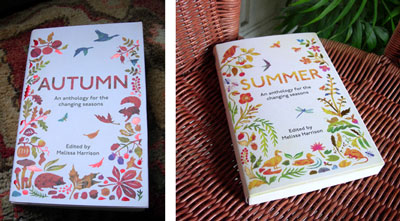 My piece in Summer was about the hares on Havergate Island, an island I've mentioned before here. Below is an extract:

"…Evening, and the moon over Orford Ness is round and full, a warm, butter moon. Below, in its light, I can make out the dark shapes of fishermen casting into the rippling Narrows. The hares will be out feeding on grasses and herbs now. At night I sleep and dream reed-lined, silt-laden dreams, drifting channels in my skiff, hugging the shallows, calm and sheltered from a ravaging sea beyond. I wake and the winds are playing havoc with the wind turbine again."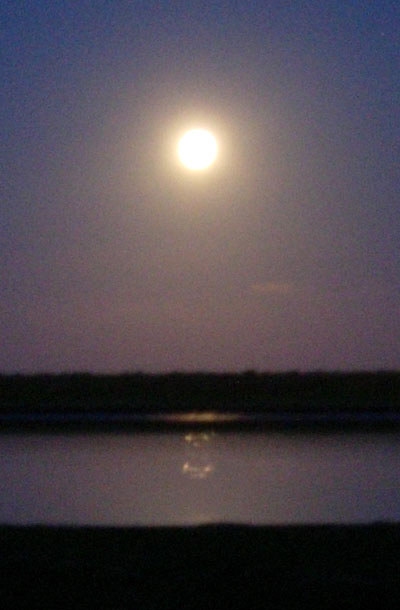 For Autumn, I wrote about a badger encounter I'd had with my partner in Woodchester Park in Gloucestershire. I find myself often drawn to nocturnal wildlife:
"Nocturnal wildlife has a special fascination; it usually lives out of sight beneath the radar of our everyday, human lives…"
(As I am writing about my writing, back in February, I wrote a piece about seeing Manx shearwaters and storm petrels on the island of Skokholm, birds of the night. You can read it on the Caught By The River website.)
As my Autumn piece is about badgers, I thought I'd show my latest altered book, Badger Family. I was given a tatty old Observer's guide to Wild Animals, beautiful in a wabi sabi sort of way. I've transformed the book's interior into a woodland scene with badgers.