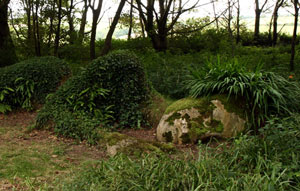 We're emerging from a long, bleak winter, Spring is nearly here and I yearn to move. I have felt like the Mud Maid in The Lost Gardens of Heligan in Cornwall, taking her long sleep in the earth. The figures in my pictures are stiff too, like winter, but now its time to stir and move.
I felt the desire to dance and move return to me strongly when I picked up a flyer the other day about an exhibition at my local library in Brighton, 14th-27th March that's called "Inside My Dance". The exhibition tells through oral history, photography and film the story of the dancer and choreographer Angela Lane and how every aspect of her life was affected by her daughter's profound disability. It is a collaboration between Angela and oral historian and photographer Noelle McCormack. The film is of dancer, Holly Holt, dancing a piece choreographed by Angela entiltled "For Cherry". You can see a short trailer here.
Moving and writing can go together. I found some words I'd written in a movement workshop taken by Miranda Tufnell called "Body, Space, Image" (like the title of her book). I've made them into more of a poem: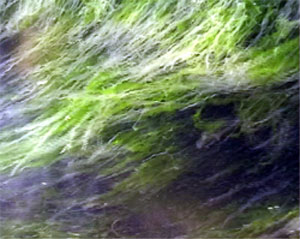 Moving with the Tide
I lie open
Hands the fronds of seaweeds shifting in shallows.
Rolling I greet the studio's wooden floor,
And catch a warm light cascade from high windows
Aswim with a thousand moat boats.

Sinuous my spine,
Pebbles my vertebrae.
Starfish, wave, anemone,
Salt, snakelock, dahlia.

I rest, a little drunk on backwash
While the tide slips over and spills me back into ocean-swallowed waters
And the pipes on the wall become pillars of the pier,
Strong and steely red with tommorrow's rust,
And I cling encrusting like coral or the all-muscle of barnacle,
Pulling the earth.