At the beginning of the year I decided to design some new t-shirts. Finally I'm getting round to it.
My first new design is Dusk Night Dawn. I'm always drawing deer and this time I thought I'd add the words Dusk Night Dawn (the title of my book!), as I really like these times of day.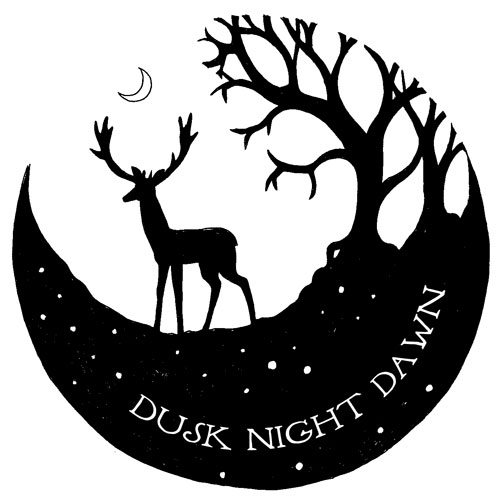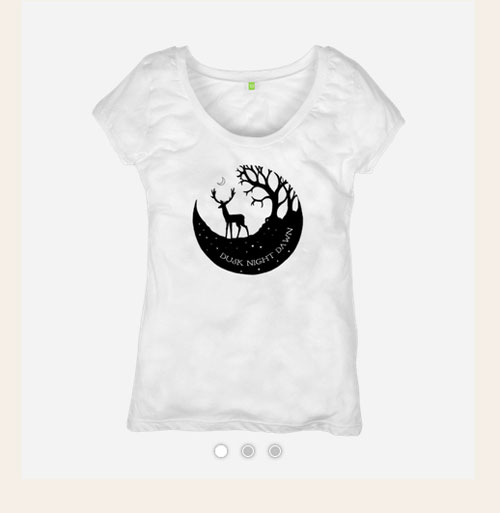 I wanted to reflect the moon in the shape of the silhouetted deer and trees. It's now up in my Teemill online shop here.
There is another deer t-shirt in my collection, Deer Tree t-shirt:
Other t-shirts in my shop include a special Great Crested Newt T-shirt favoured by ecologists.
I've been told there is free shipping this weekend…just in case you're tempted :)
If you have design requests, just drop me a note and I'll see what I can come up with.