Yesterday I hung my artwork for the open house I'm participating in this May in Brighton. I had help from Kevin, my partner, and Chris, whose house it is. Together we tried to make it all look as good as possible.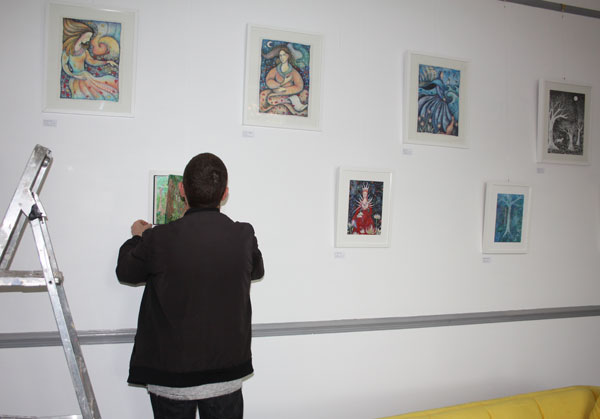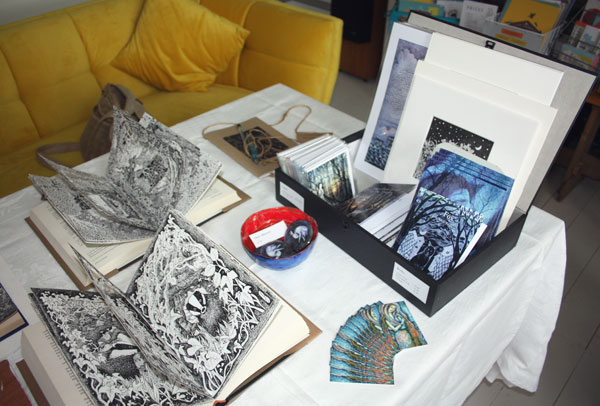 There is some wonderful art in the house, including – Chris Durham's photography;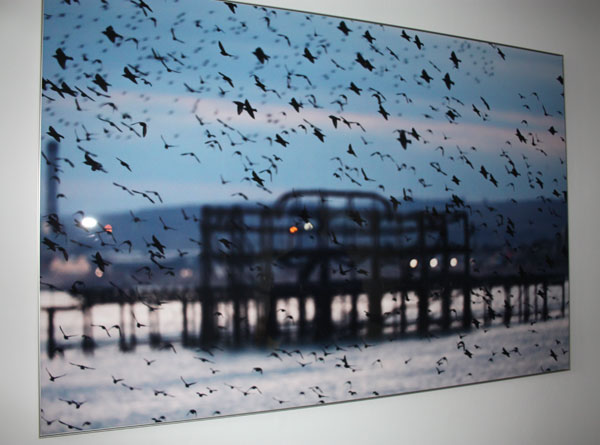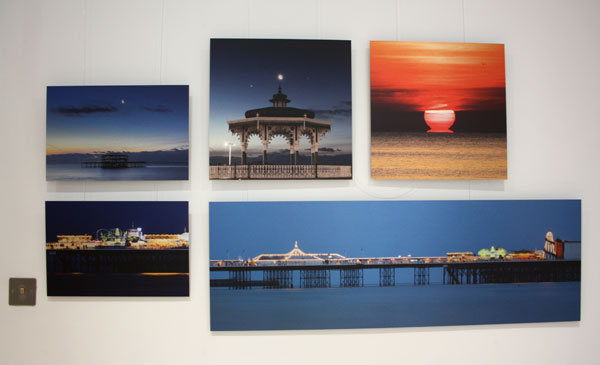 Dawn Stacey's paintings;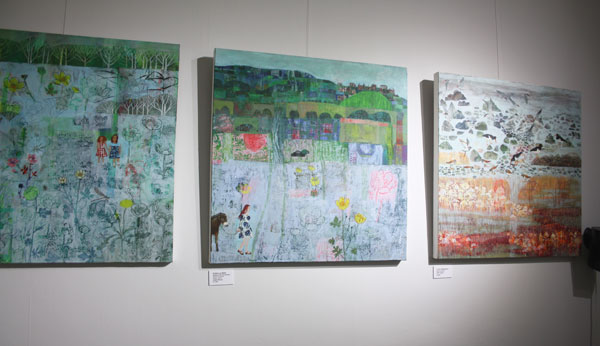 Susan Evans' – skyscape paintings;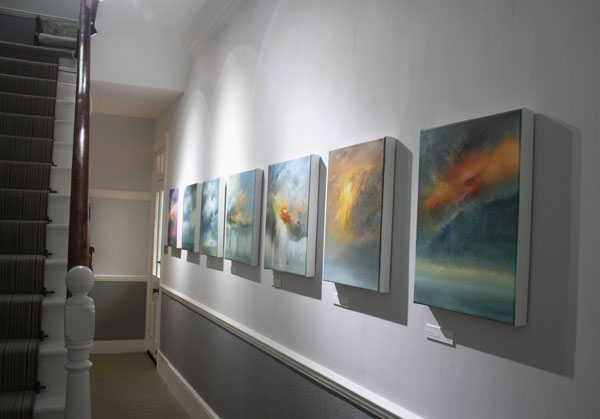 Keziah Furini's illustration;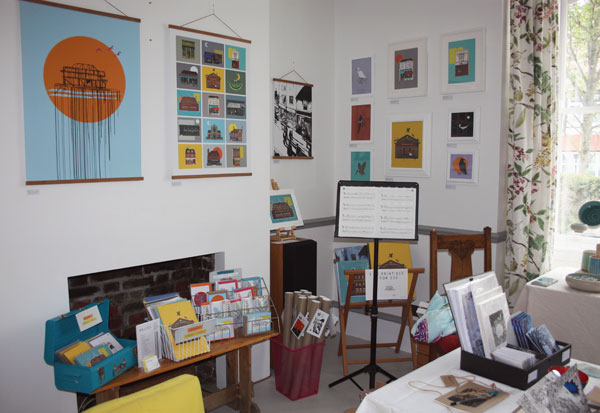 Jules Ash's jewelery;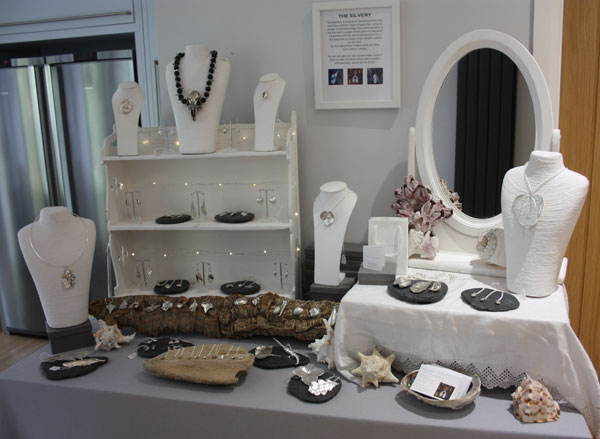 along with Caroline Chalton Hellyer's lovely ceramics, Stewart Furini's woodworking and Jan Langdale's dimensional glass painting.
My work looks somewhat shoddy in comparison. I do hope that I don't let the house down. My artwork days are numbered. I'll continue to do my folksy-crafty bits and pieces, but don't think I'll exhibit again and certainly not in such professional company. Sigh!
Anyway, if you're in Brighton in May, consider visiting 51 Montefiore Road at the weekends between 11am and 5pm to see some lovely art, buy some lovely art or perhaps just a card :)
Here are a couple of original pen and ink mounted illustrations that I have for sale in the open house (I've become very interested in adding brambles to my pictures!):
Today I've been out delivering fliers. Aren't they good! :)