I'm just writing a brief post to spread the word about a new literary journal, The Curlew, in which I have an essay and some artwork.
I was very pleased to have my essay accepted. It's about a bat survey I took part in at Ebernoe Common woods in the summer. My image, Echoing Swans and a pen and ink illustration of a dark wood also feature.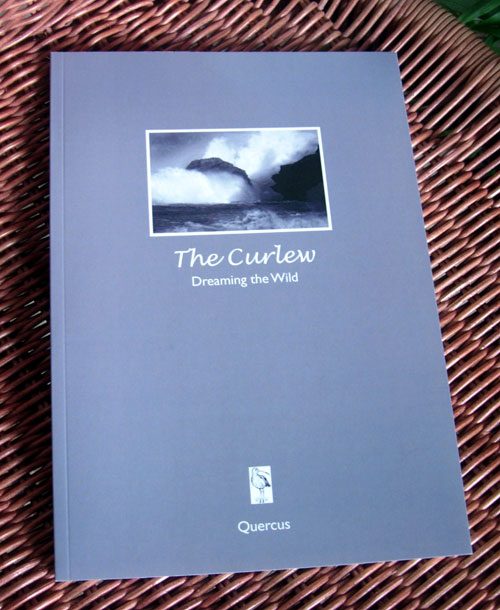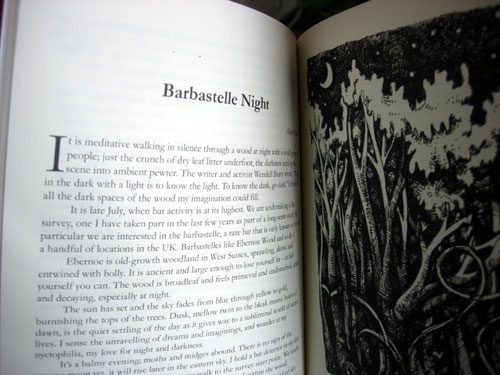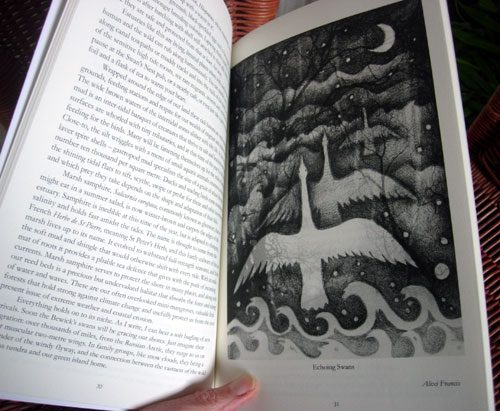 The Curlew donates to wildlife charities such as Cheetah Conservation Fund and The Born Free Foundation and is looking for contributions of creative non-fiction, poetry, artwork and photography. It's also keen to involve young people with a special section called "Sanderlings".